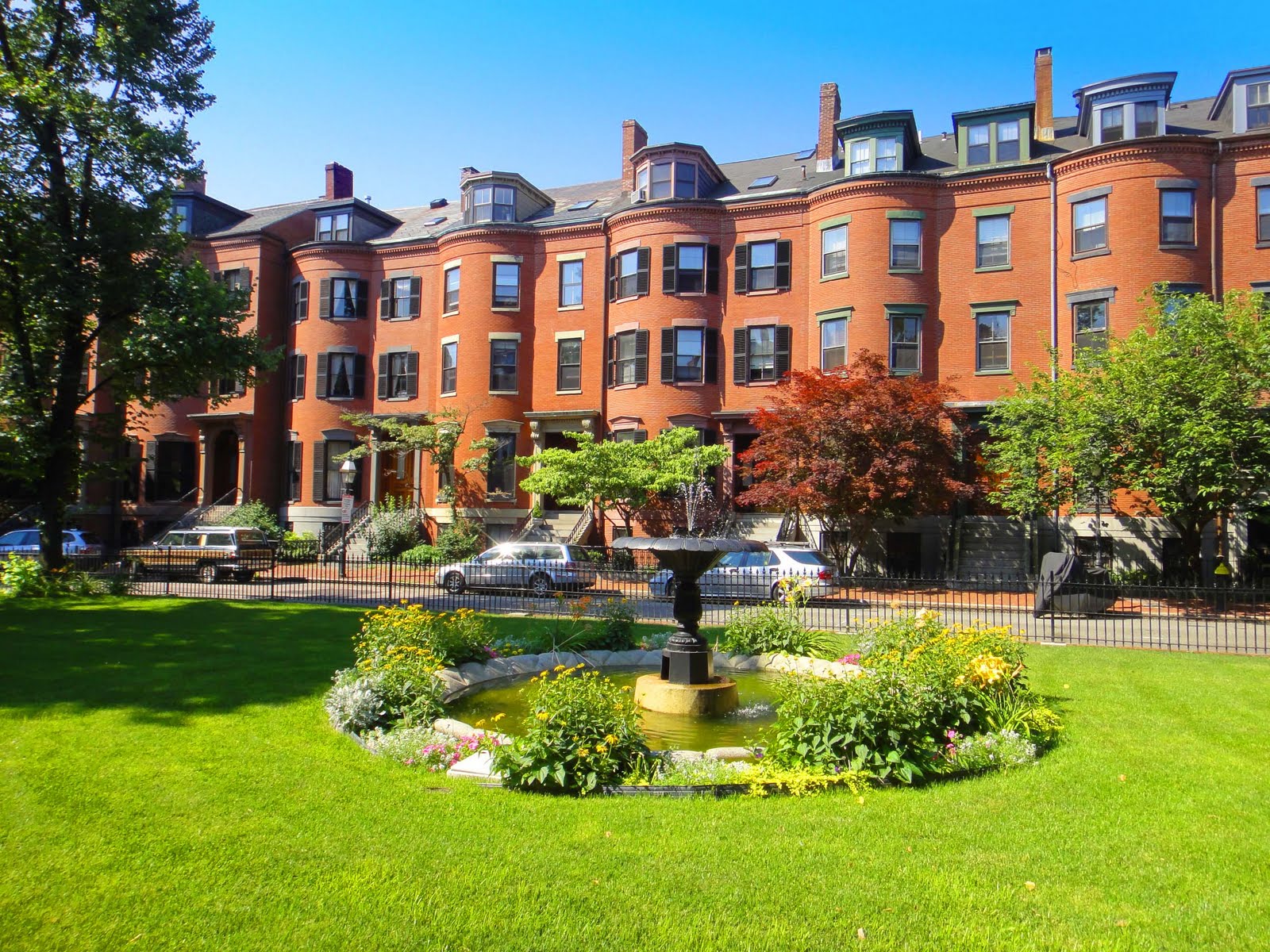 Being one of Boston's trendiest neighborhoods, the South End never fails to deliver charm and endless options of fun things to do. From delicious restaurants to trendsetting boutiques, somebody visiting will find a long list of fun things to explore, but the places showcased here highlight some of the neighborhoods most popular attractions.
Boston Center for the Arts:
Known as a neighborhood of artists and creators, it's fitting that Boston's best Art Center is located in the heart of the South End. This is a local gem, offering artists from Boston the opportunity to come and showcase their creativity with workshops, performances, and art shows. If you check out their calendar, you'll see there's always something fun going on!
B&G Oysters
B&G Oysters is an excellent upscale seafood restaurant offering the freshest catch and an incredible wine list. Located right on Tremont St., this place offers a cozy atmosphere and A-1 service, and is known as one of the best seafood places Boston has to offer.
Butcher Shop
This place is a local favorite with both a wine bar and a butcher shop. What else would you rather do while picking up a dry aged ribeye? Why not sit down and enjoy a glass of red perfectly paired with one of the fresh seasonal offerings on their menu! It's a unique place worthy of a visit if you like artisanal meats and fine wine.
Bee Hive
This is the happening spot in the South End. Serving as both a bar and a full service restaurant, they invite diners to stay late and enjoy some of the live music the spot is famous for. It's not a bad idea to get there early and eat, because by the time you leave you'll see the line going out the door to get in!
SOWA Market
Boston's SOWA market is open from May through October every Sunday. It's an outdoor market where goers can shop and explore a farmers market, arts and crafts, and food trucks all coming from local businesses. It's a great place to discover new local favorites and see some of the artistic influences from the South End.

Bear in mind, there's a plethora of other great neighborhood institutions worthy of a visit, but there's too many to list in just one article. However, these are some of the local standards that South End residents get to enjoy on a regular basis. It's another reason why the South End is one of Boston's most popular neighborhoods!