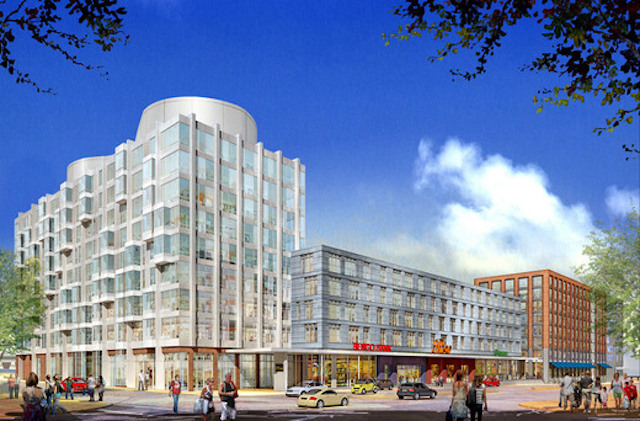 South End apartments are in high demand and the Boston Planning & Development Agency (BPDA) has given the green light to two development projects that will add nearly 1,000 units to the city's South End. 

Uncovering the Albany Block development project details

Leggat-McCall's Albany Block project includes 700,000 square feet of development that covers an entire block at East Dedham Street, East Canton Street, Albany Street and Harrison Avenue.  The mixed-use project is approved for 650 residential rental units – 65 units will be classified as affordable. Other plans for the site include a 650-space parking garage, 80,000 square feet dedicated for office space and 20,000 square feet for retail offerings. 

Related Beal is also developing on Harrison Avenue

The second BPDA-approved project is headed by Related Beal and will be developed at 370-380 Harrison Avenue, just one mile away from the Albany Block project.  This 14-story complex will be home to 324 new residential units that will consist of 232 apartments and 92 condominiums. Like the Albany Block project, the development plans call for 65 of the units to be defined as affordable. 

There's even more development in the South End 

Not far away from Related Beal's project on Harrison Avenue is another mixed-use project headed by National Development. The $250 million Ink Block project will add more apartments and condominiums to the city's South End. The development plans also include commercial space for restaurants and a Whole Foods grocery store.  In 2018, developer UDR is expected to break ground at 345 Harrison Avenue, with plans to add 602 new apartments in the old Graybar Electric building. 

These apartments won't last long 

The influx of living options to the South End will help to chip away at the Walsh administration's plan of adding 53,000 new housing units to the city by 2030. However, due to scarce home listings, population growth and Baby Boomers who are looking to downsize, apartments like the ones coming to the South End will be in high demand and could be quickly plucked off the market.