South End Property Management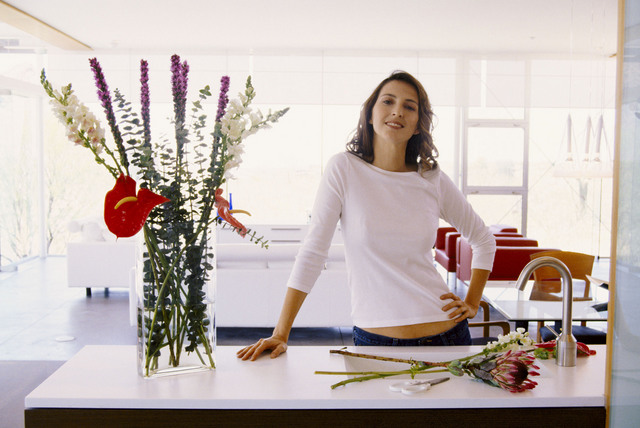 South End Apartments helps you get the most out of your apartment by providing you tools and services to help manage your South End property. South End Apartments uses our rent maximization technique on every South End apartment we manage. We utilize our massive database of property listings in Boston to compare and analyze your property against other South End apartments in the market. South End Apartmentswants to make sure your property brings you the highest monetary return possible in the marketplace.

South End Apartments offers a wide variety of property management services combined with years of experience in the real estate market. We supply superior in-house knowledge and experience, a vast network of agents and contractors, complete property management system focused on maximizing rent, highly advanced real estate technologies, and our dedicated South End Apartments property management specialists.

Our advanced real estate technology is unmatched in the Boston area. South End Apartments property management team uses proprietary tools and methods to find the best possible rental price for your property, ideal apartment release dates, and the best strategies to advertise your property to quality tenants.

Contact South End Apartments today to get the most out of your property!