South End Landlord Services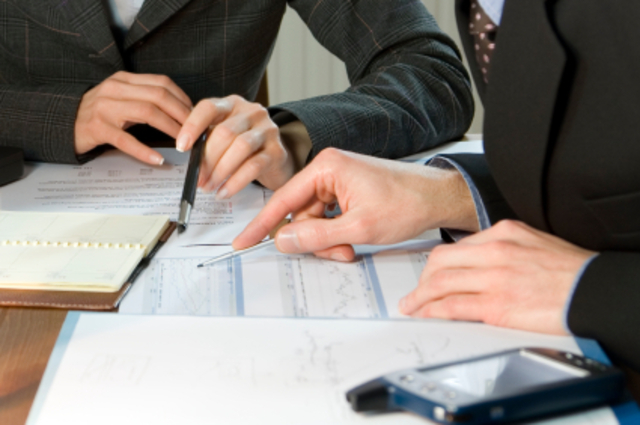 Boston has become one of the most desirable cities in which to live in the country. Landlords in the South End should always use innovative and technological methods when searching for tenants to fill up vacancies. That is why South End Apartments provides the most technologically advanced portal for the real estate market here in the South End.

Boston's South End boasts some of the best attractions in the city. The locals have the pleasure of enjoying boutiques, fine dining, parks, Victorian style homes, bars, and more! South End Apartments is a well-regarded resource for anyone looking to rent, buy, or sell apartments. Our team of experts will list your South End apartment and help you find qualified tenants to avoid vacancy. If you are thinking about selling your South End apartment, try using our free comparative market analysis tool to find the right price.

Submit a contact form or reach out to one of South End's local real estate agents today to find a tenant for your apartment.



Featured South End Apartment Listings