South End Apartments for Rent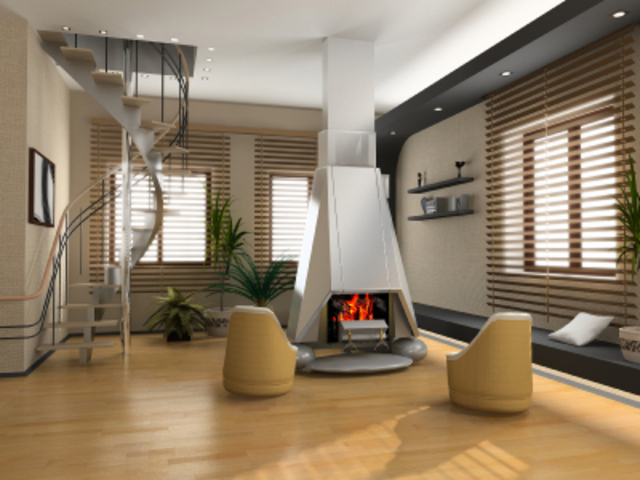 Find Your Next Dream Apartment in the South End
At South End Apartments, all of our listings are updated in real-time for apartment rentals in South End and the surrounding Boston areas. Our website has the largest database of apartment listings in Boston, where you can find thousands of new apartments and real estate experts to help you find your next rental. We make searching for apartment rentals easy!

South End Apartments has a team of specialists that operate 7 days a week to constantly monitor and update new listings to the platform. We are always available to our customers and would like to dedicate our real estate expertise in finding the apartment of your dreams. We offer excellent resources on our site to make life a lot easier when doing your search.

Get in touch with a South End real estate agent today!


Featured South End Apartments for Rent