South End Boston Apartments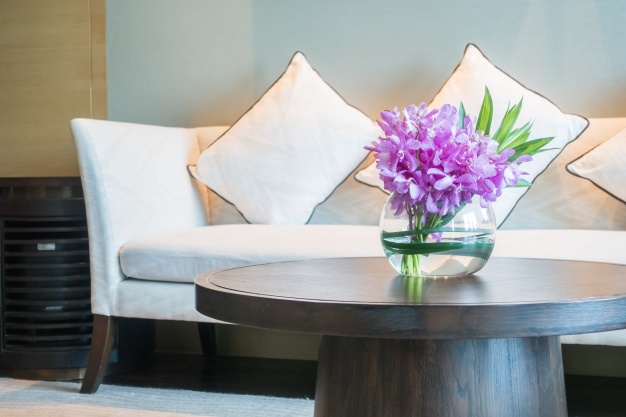 South End Apartments is the premium online destination for the newest apartment listings in Boston's South End. We have a comprehensive database which is widely regarded as the largest collection of real estate listings available for people looking to rent an apartment in the South End. South End Apartments offers an extensive network of real estate agents, contractors, real estate tools, and specialists to help with any of your needs relating to real estate in the South End.

Boston's South End is famous for the Victorian row house district known to be the largest in the country. The Victorian homes are truly a breathtaking piece of the history that gives theSouth End such a reputable name. Becoming a resident to this beautiful neighborhood will truly give you a life changing experience.

If you are looking for your next apartment rental, contact a local South End real estate agent by submitting your information on our website or calling South End Apartments today!


Looking for a rental in South End? Fill out our form and let us know how we can help, and one of our local South End apartment specialists will reach out!