South End Roommate Matching Service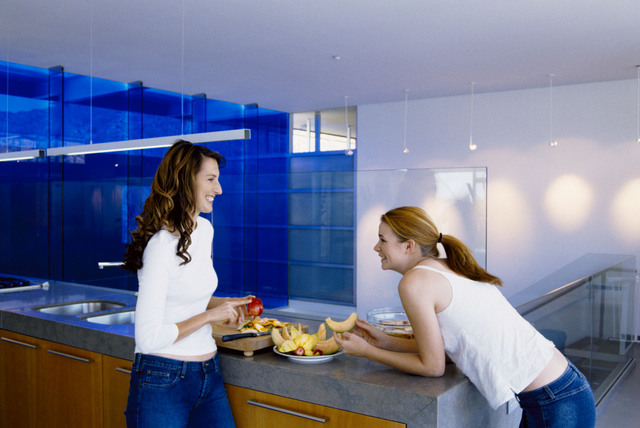 Living with roommates is a great way for you to be able to rent a beautiful place in the South End without breaking the budget. Being able to split rent with roommates can help you save money to enjoy some of the finer things the South End has to offer, like the countless restaurants and fun night clubs in the area. SouthEndApartments.com provides you with the largest database of roommate friendly apartments for rent that you'll find anywhere, all accessible with a click of the mouse.

Our advanced real estate portal was built to help assist you with anything you could ever need to find a spacious apartment in the South End for you and your roommates. Not only will you find the largest directory of roommate-friendly apartment listings, but you can connect with real estate professionals who can assist you with anything you need to make the moving process easier. They can connect you with movers, help you find parking spaces, and even storage units for your valuables.
Nowhere else will you find a more comprehensive list of services than right here on
SouthEndApartments.com
! Begin your search below to start browsing our immense database. Use our advanced search tool to tell us how many bedrooms you need, and what your budget is, and we'll return results that fit exactly what you and your roommates need!
South End Roommates Contact Form