South End Rent Calculator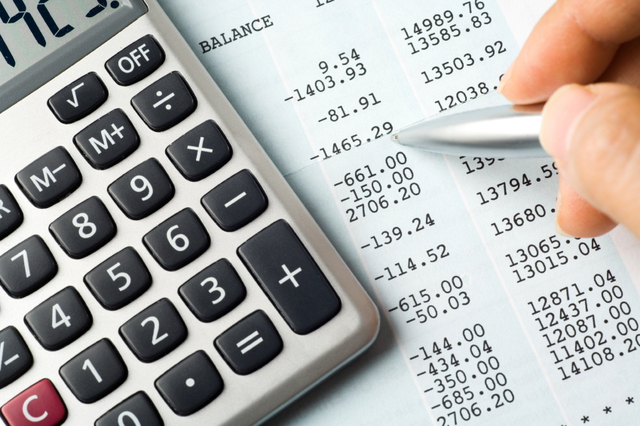 With the largest database of South End Apartments readily available at your fingertips, it can seem overwhelming to search through them all. Probably the most important thing to consider when browsing listings is your budget, which is why South End Apartments provides this free rent calculator to help you narrow your search to apartments that fit comfortably within your budget.

This practical tool will give you the ability to determine a range of rent prices that you can afford based on your yearly income and your lifestyle. Below you'll also find some useful tips to consider when budgeting for your new apartment in the South End!

1/3 Rule: Many financial experts concur that your monthly living expenses should not exceed 1/3 of your total income after taxes. This includes rent price, utilities, and any other costs associated with living such as parking spaces or rental insurance.
Other Expenses: You'll also want to take into account all the other monthly bills that you pay. Utilities and transportation costs can vary greatly from person to person, so you want to make sure that these expenses are taken into consideration while searching for apartments.
Do Research: Every apartment is unique, and so are the expenses that go with them. Be sure to ask if any utilities are included in rent, and also calculate other costs that are associated with an apartment such as parking spaces and commuting costs.
Lifestyle: Are you the type that likes to spend most of your time at home, or do you prefer to hit the town and go out often? With all the great restaurants and nightlife in the South End, you may be the type that likes to go out on a daily basis. If that's the case, you may want to scale down on your rent costs, seeing as you won't be spending much time at home. On the other hand, if you work form home or don't go out much, you may decide to spend a little more on rent to be more comfortable at home.

Once you've determined your monthly budget for rent, you can use our advanced search function to view all the apartments for rent in the South End that fit within your range. It's never been easier to find your dream apartment than with South End Apartments!