South End Apartment Search Service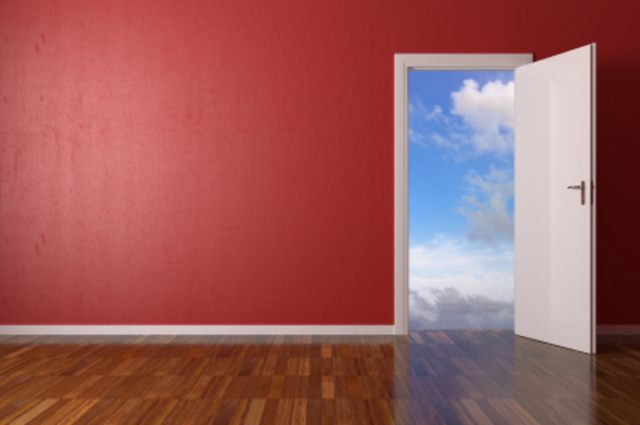 Finding the perfect apartment isn't as hard as it seems, especially when you have a powerful platform like South End Apartments on your side. That being said, finding an apartment can be a time consuming process, especially with so many options to pick from. For those with a busy schedule, it can be hard to find the time to dedicate to a thorough apartment search. For this reason, South End Apartments offers users an apartment search service to help you save valuable time!

It's incredibly simple. Just fill out the form below and tell us exactly what you're looking for in an apartment. South End Apartment's search team will work to compile a list of suitable apartments for you to check out at your convenience. They'll even setup times for you to see the apartments which work around your schedule! All you have to do is see the apartment and give us the thumbs up or thumbs down. It's never been easier to find your dream apartment in the South End!

The Apartment search team are experts in South End apartment rentals and have helped thousands like you find the apartment of their dreams. Simply fill out the form below, and a South End real estate agent will go to work right away to find you an apartment!