South End Furnishing Services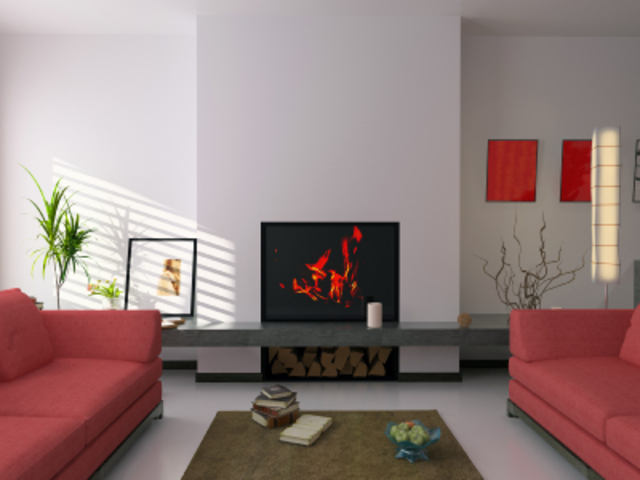 Wouldn't it be nice to move into a brand new home or apartment fully furnished with pieces that you hand selected yourself, that perfectly match your new place? That's exactly what professional furnishing services are designed to do. Whether you'removing into a new place or looking to get rid of your old furniture and start fresh, we can help you settle into your new home in style by connecting you with some of the best furnishing services in the South End.
If you've ever moved before, you know that moving your furniture is the hardest part. The heavy lifting, maneuvering, and packing is hard enough when loading the truck, and then you have to do it all over again when you get to your new place! Why not start fresh? A new home deserves new furniture, so let us take the hard part out of the moving process with our furnishing services!
A furnishing specialist will work with you to help you select beautiful furniture that matches your new place and fits within your budget. Once the furniture is selected, we'll make sure the furniture is delivered around your schedule, based on when your moving in. What could be better than arriving at your new home and finding it filled with beautiful furniture you picked out yourself!

Fill out the form below to inquire about furnishing services, and a local specialist canhelp you settle into your new apartment, house or condo comfortably!