South End Boston Real Estate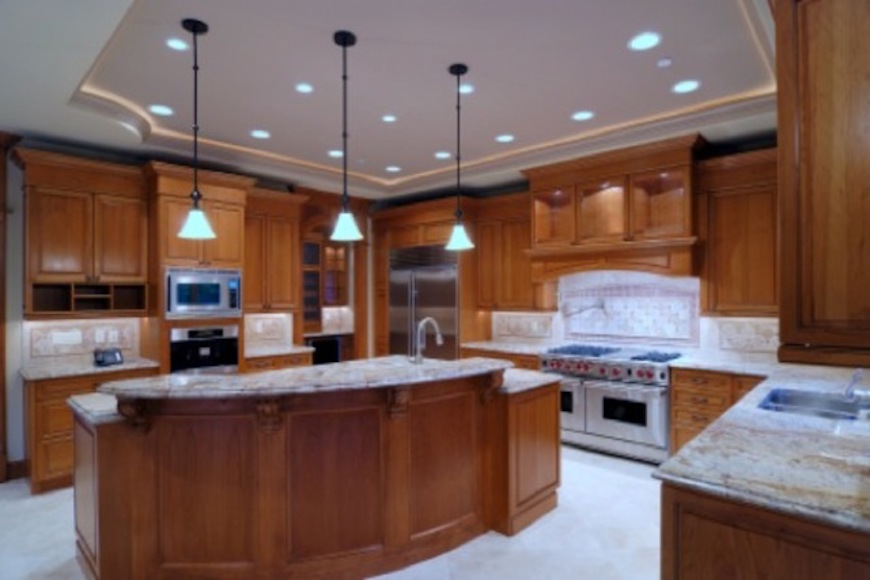 Boston's South End offers many options of South End Boston real estate for buyers looking to purchase around the area. There are plenty of luxury properties for buyers looking to find a beautiful place to call their home. The neighborhood in Boston's South End has the country's largest Victorian row housing district that holds some of the most beautiful homes with high ceilings, tall windows, and refurnished interiors, giving you the modern experience with the historical charm.

South End Apartments has a comprehensive database that allows users to filter through a large inventory of properties for sale. The listings are being constantly updated by specialists who closely monitor the platform. Using our advanced search tool, you will be able to filter through South End Boston real estate listings based on your own preferences and find the home that matches exactly what you want!

The new developments in the South End allow our database to constantly be updated with state-of-the-art listings. The neighborhood provides its' residents with plenty to do including shopping in boutiques, dining at restaurants, and a night out at bars.

Use our search tool to find your perfect apartment and contact South End Apartments to get in touch with a local real estate agent today!