All the Tools You Need to Sell Your South End Property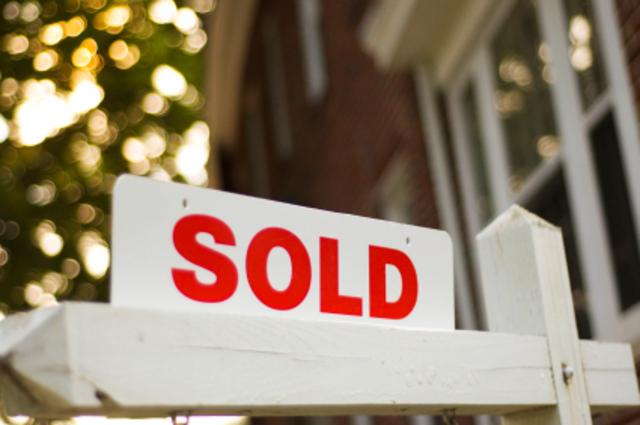 Ornate iron fences, Victorian-revival homes, tree-lined streets, Boston University and the fine dining of Tremont Street – It is no wonder so many people are so eager to purchase property in the South End. The question for property owners like you is, how can one find the most qualified prospective buyers? If you are ready to sell your South End property fast, with a good return on your investment, you have come to the right place. South End Apartments is here to ensure that as many of the best quality buyers as possible will see your property.

How do we do it? We start by listing your property on what is widely regarded as the most detailed and exhaustive database of properties for sale in the region. Our staff updates the interactive South End Apartments database 7 days a week. And, it is so easy to search the South End Apartments database by your specific criteria, buyers flock to it to see the listings right for them that they know are still on the market. When you list your property here, those buyerscan see photos, descriptions, and even a virtual tour. We can also broadcast your listing to all of the most popular real estate platforms like Trulia and Craigslist. Our technology allows us to syndicate your data to the widest possible audience in the shortest period of time. We will bring you results!

You will also find experienced, local real estate agents through South End Apartments who are experts in all things Boston and ready to help you get the best returns on your property. When you connect through South End Apartments, you connect with more than 150 local professionals, all of whom want to share their in-depth knowledge of the South End real estate market with property owners like you.

So, take the first step to selling your property and register with South End Apartments today!



List With the Best!