Parking Spaces for Rent in the South End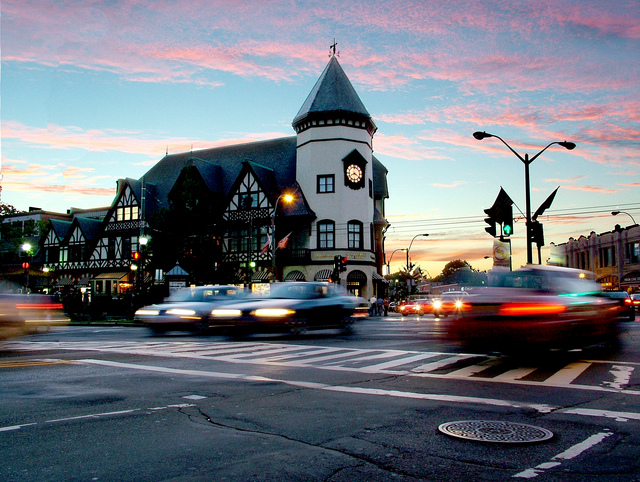 Are you loving your South End apartment? This historic neighborhood is a great place to live, but it can be a truly horrible place to park. Many South End renters who own cars can tell you about the hours they have spent circling the blocks searching for parking. They probably have horror stories about important appointments and dinner dates missed. Do not get caught driving in circles all night, getting more exhausted and frustrated with every passing minute. There is no need to rely on street parking with the help of South End Apartments. After all, if we can help you find the right apartment rental, we can help you find the right parking space rental, too.

South End Apartments, the premier resource on the web for South End real estate, can get you in touch with the best parking space specialists in the city. These professionals have the local knowhow and connections to get you a parking space just steps from your South End Apartment. And, they can get the job done as quickly and simply as possible. Are you ready to stop worrying about parking? Imagine coming home every day to your perfect South End apartment without a second thought as to where to put your car. Your life is stressful enough without a daily battle for street parking. Fill out the contact form below. A parking space specialist who knows and loves the South End will be in touch before you know it. It is just one more way South End Apartments makes your life a little easier.